Listen to Mountain Gospel ONLINE!
Since the launch of Mountain Gospel streaming, many thousands of listeners have tuned in online. It is our prayer that you will blessed an encouraged through our solid biblical programming and southern gospel worship.
We would like to hear about your online listening experience! Let us know what you think or if you have any suggestions. You can contact us here or on our facebook page.

Click the "Listen Live" button to tune in: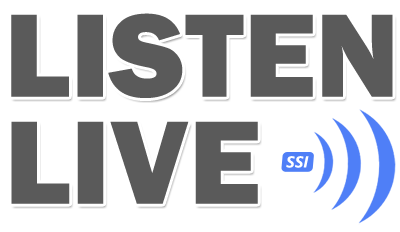 Mountain Gospel . . . Your Local Station . . . Available Worldwide!
You can also listen to Mountain Gospel on the phone without using data. It works just like a regular phone call!
As a listener supported radio station, you can help us keep Mountain Gospel online by donating to the ministry.  It's safe, easy, secure and tax deductible.
All gifts are income tax deductible. We make every effort to honor the designation of your gift.